Real estate has long been an asset of choice for many portfolios.  It offers many benefits not found in other investment vehicles, such as the ability to leverage capital with lower cost debt, generous tax benefits, and with the proper acquisition price, predictable cash flows.  In a time when many corporations, incapable of generating profits, are bought and sold based on the value of their real estate it is clear that this asset class is an important foundation for every investor private or institutional. And as with most investment vehicles, timing is everything.

Market corrections create windows of opportunities for the sophisticated investor. Uncertainty in the current recession provides undervalued assets. Tight credit markets reduce competition. A 30% decline in construction costs and historically low interest rates increase yields. A simultaneous occurence creates the perfect storm turning this crisis into opportunity. As Warren Buffet advises "To be fearful when others are greedy and to be greedy only when others are fearful."

BMR assists investors in balancing their portfolios towards achieving long term goals in three ways:

Private Placement; real estate syndications allowing investors to take advantage of the vertically integrated model developed by BMR.  Where the typical burdens of real property ownership are consolidated to a centralized management system creating efficiencies and increased profitability while mitigating and sharing exposure to risk.

Brokerage services; locating and acquiring the most appropriate asset, structuring the transaction to maximize yields. Then providing asset and property management to protect and increase value.

Development Services; repositioning or developing a property to maximize  return on assets.


To request information, or to qualify for participation please
contact us.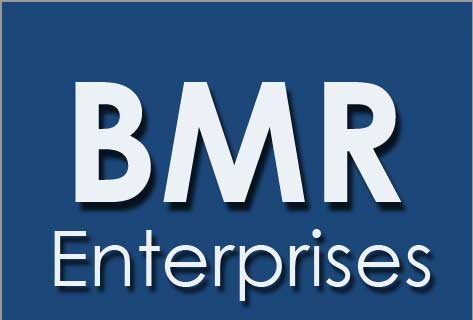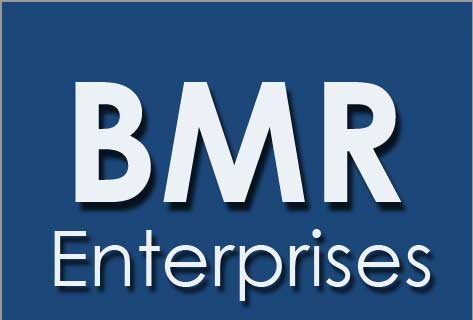 Building Meaningful Relationships

A Full Service Real Estate Co.

© 2013 BMR Enterprises. All Rights Reserved.

State of California General Contractors License Number  901546

State of California Bureau of Real Estate License Number 01912079